Fundamentals of Angelic Connection
Finally understand the repetitive symbols and numbers appearing. There is no such thing as synchronicity.
Stop googling and start understanding the message appearing for you.
Hear the whispers. More clearly.
Have you experienced some sort of panic or anxiety, but didn't know what brought it on? Or do you ever leave the house to go shopping feeling happy and in a good mood, but as soon as you get to the store your mood suddenly changes and you don't know why?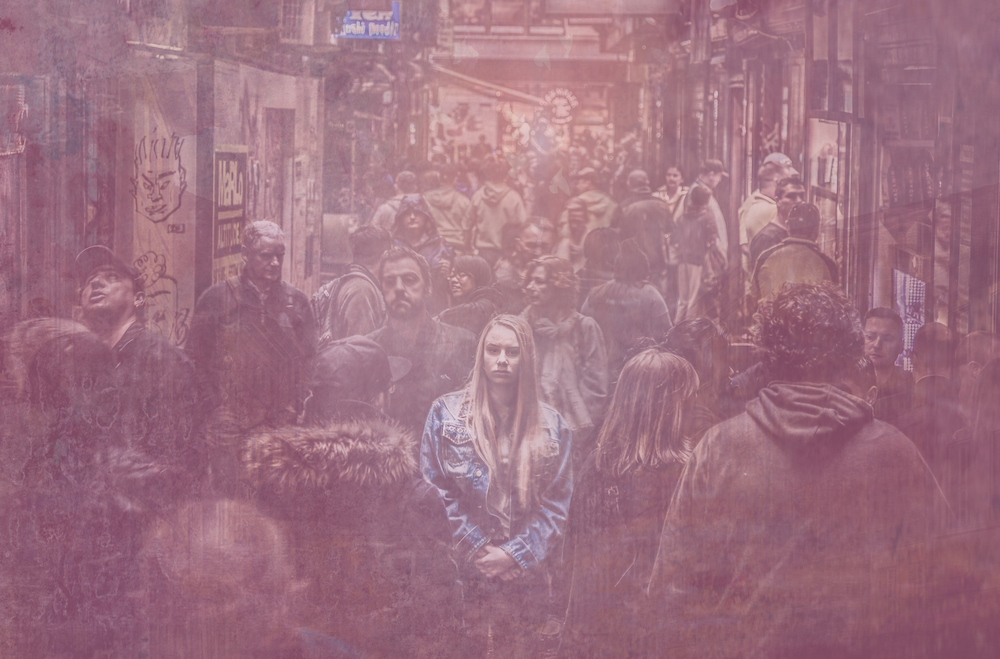 Call on Help. It's there.
There is an Archangel that you can call on to help you for any issue. A process which will kickstart many fun-filled adventures and help you spark passion in life.
If you feel like you are journeying in the dark, alone, or experiencing challenging times, you don't have to do it alone.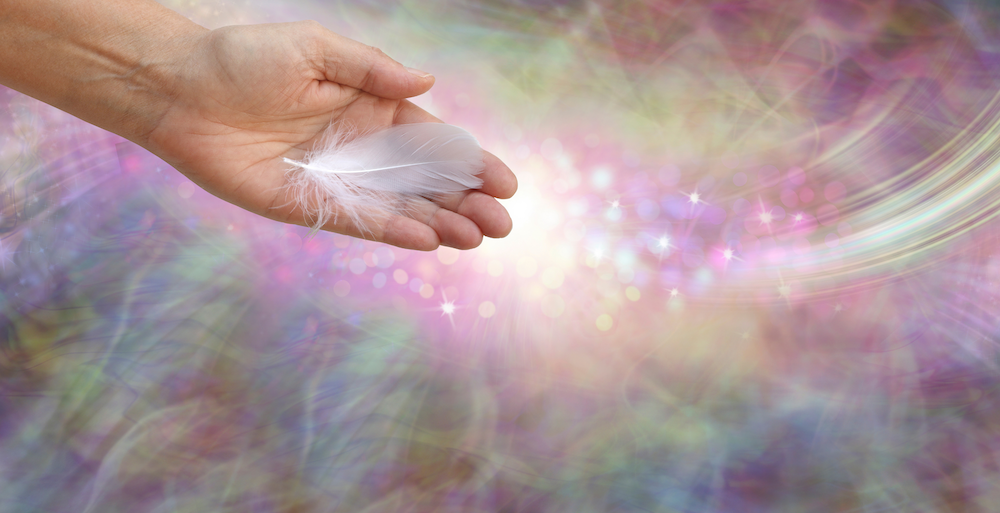 Gift yourself or a loved one clarity in angel signs!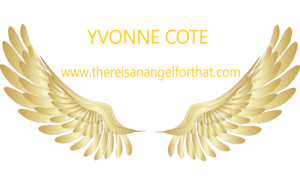 The Focus of Fundamentals of Angelic Connection  …
Learn how to build and strengthen your connection to the Archangels

Differentiate between the energies of each Archangel
Creating and building your spiritual vocabulary
Learn to manifest your intentions
Trust the guidance that you are receiving
Enhance your Intuition
Understand the message the Angels are sharing with you
What to expect …
Develop a relationship with your Guardian Angels as well as the

Archangels thru guided meditations
Learn to create your very own personalized Angel Journal
Have your own personal experience with each one of the Archangels; so that there's no doubt
that not only do they exist, but they are with you each and every day
Learn which Archangels are associated with things such as flowers, Zodiac signs, crystals and so much more!
Changes you can implement in to your life after taking this workshop…
Manifesting more abundance, more cash, more love, more peace and more protection into your life
Increased awareness of "synchronicities" occurring in your life and how to interpret them
Experiencing guidance and unconditional; love from your Archangels
A deepened awareness of how your thoughts can empower and heal
A calm, peaceful centering that comes from knowing "I am not alone"
Implement practical tools for self care of your physical, emotional and spiritual well-being

A word from your host ...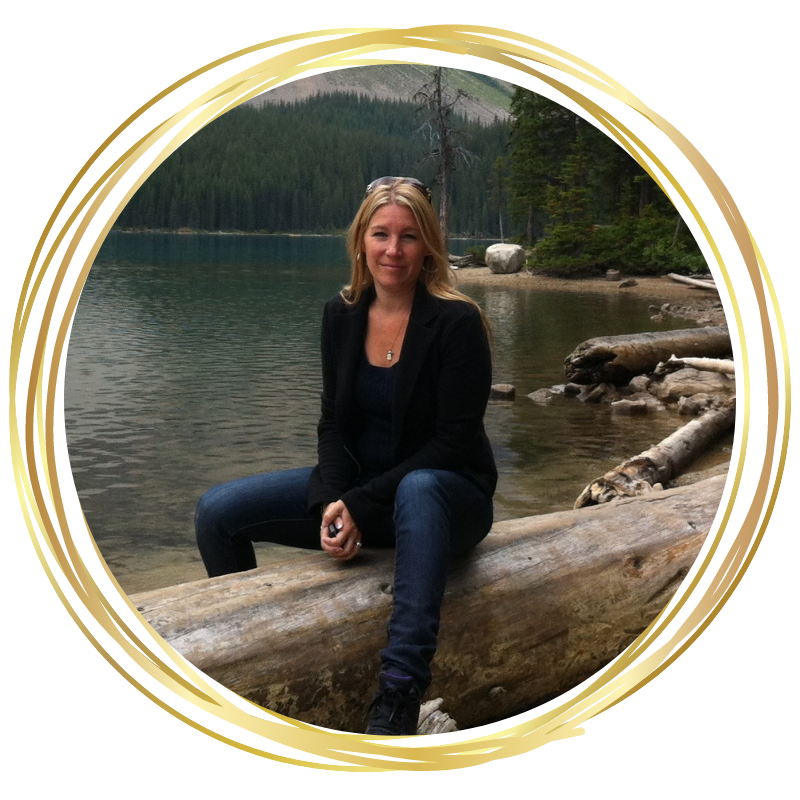 I am Yvonne Côté, Spiritual Mentor and Angel Medium.
From a very early age, I knew I was different. I felt things others around me didn't seem to be aware of. And because I did not understand them, I buried these feelings as I grew up. I joined the corporate world and placed my focus on the physical plane. I did what I thought I was "supposed" to do.
A near-death experience in 2011 forced me to finally open my eyes and seek out the truth about myself. Once I started down the path of truth, discovery and self-exploration, I could no longer deny who I am.
Following that incident, I felt my calling: To work with Angels. To educate, heal, inspire and connect. To help others find the answers to all life's situations, because…THERE IS AN ANGEL FOR THAT!
I am honored to have studied under some of the most talented spiritual teachers and mentors in our circle, and I achieved certification as a Certified Angel Guide, Certified Moonologist, Reiki Master, Color Intuitive, Numerologist, Crystal Healer, Angel Card Reader and Spiritual Teacher.
Today, I share my passion for Angels and their powers of healing, protecting, and guiding with my clients and students. If you too feel called to work with these incredible beings and continue your journey to spiritual enlightenment, please browse the rest of my website to see how I can assist you in your quest.
This is my life lesson. I am here for you.
Angel Blessings to you,
Yvonne
Current Topic:
Signs, Symbols and Angel Numbers
"Open your mind to listen and your eyes to see and let your Angels guide you to where you should be." – Mary Jac

Angels will send us signs, symbols and synchronicities to catch our attention whenever we need their support. Perhaps you are someone who see's 111 or 444 several times a day and wonders if there is some special meaning with it.
When we don't know or understand how to communicate with our Angels, it can become frustrating.
What you will learn:
How to unlock your connection with the Angels
Learn to decode their messages
Create and build your very own spiritual vocabulary
Discover how they guard you, guide you and support you in living a life filled with purpose, abundance and miracles.
Remember, you have free will. Your Angels can only assist you when you ask them for their help and guidance. With their support, you can learn how to transform all areas of your life.
INCLUDED WITH THIS WORKSHOP IS THIS FREE MEDITATION ON HOW TO RELEASE YOUR STRESS AND GIVE YOUR WORRIES TO THE ANGELS!
Click here for your free Meditation
You will also receive a printable workbook, with supportive guidance to have all of your questions answered with Yvonne!
Investment of Workshops
Monthly workshops are priced at $35 CDN
Workshop is  scheduled for May 25, 2022 @ 2pm PST on Zoom