THERE IS AN ANGEL FOR THAT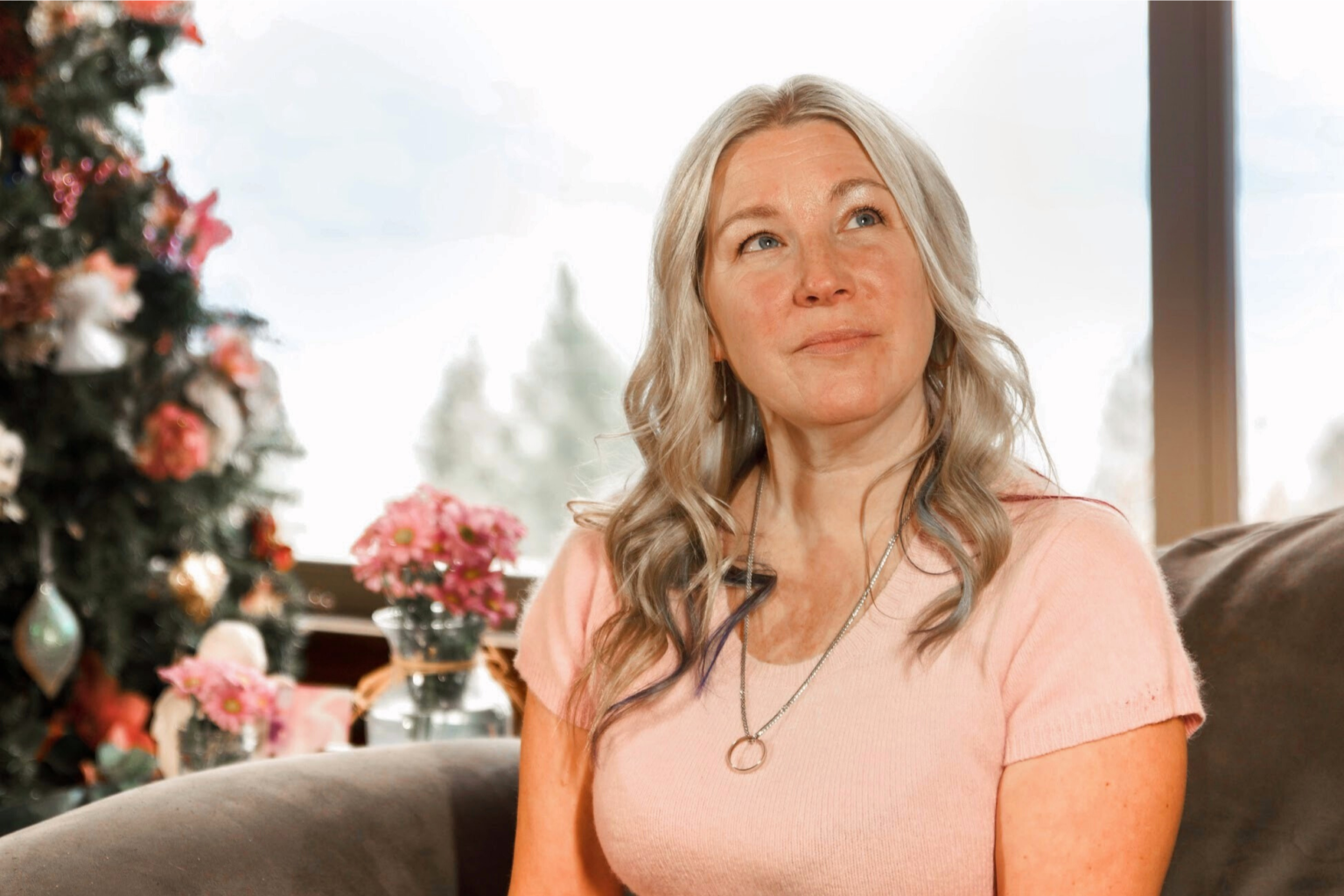 No matter what your situation is,
There IS an Angel for that!!
YVONNE'S SPIRITUAL CERTIFICATIONS
I help overwhelmed people get unstuck and bring peace, harmony and clarity back in to their lives
by harnessing the power of Angelic guidance, moon energy and color frequency.
FUNDAMENTALS OF ANGELIC CONNECTION
MONTHLY WORKSHOP SERIES
Did you know that our Archangels can help us with daily activities such as:
Time management
Finances
Difficult conversations
Maintaining a healthy diet
Feeling overwhelmed or
Even finding that perfect parking spot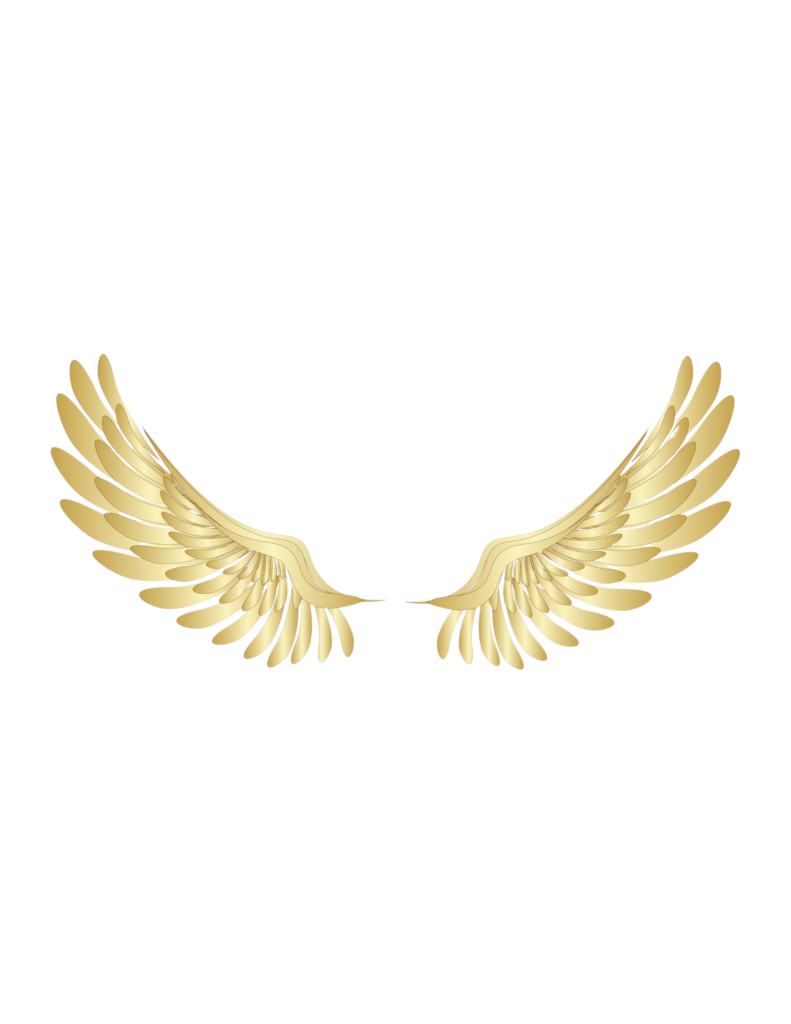 Did you know that you have Angels?
And did you know that they are always with you?

Would you like to know how each Angel impacts,
guides and protects you?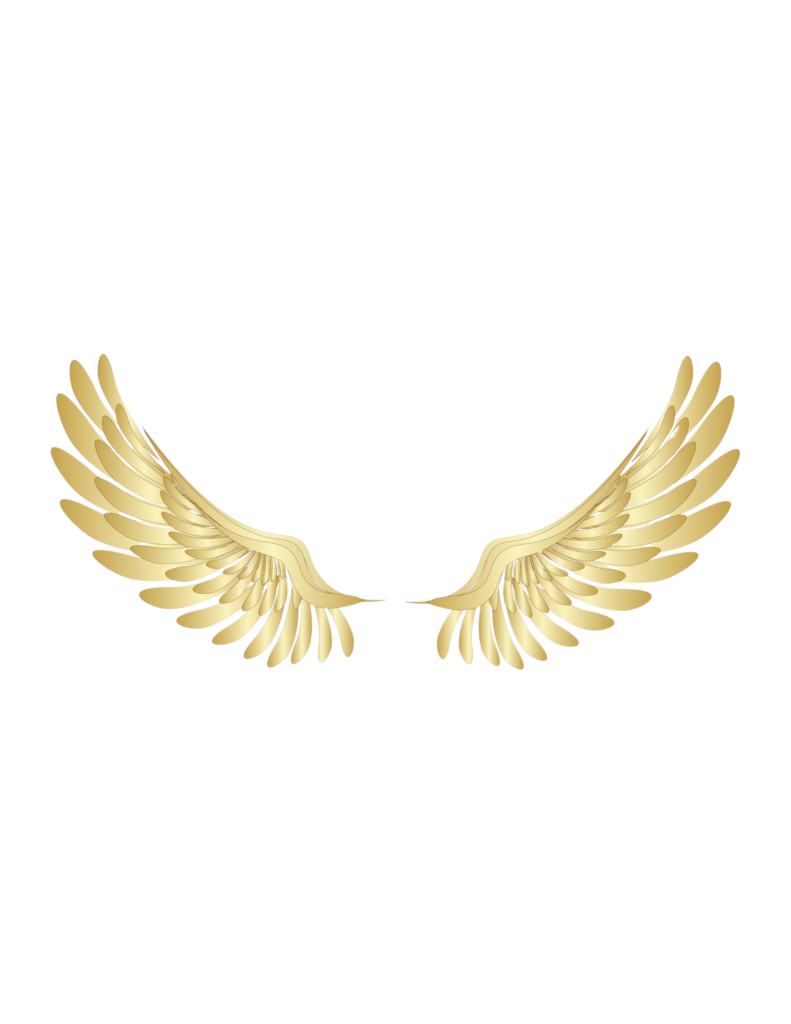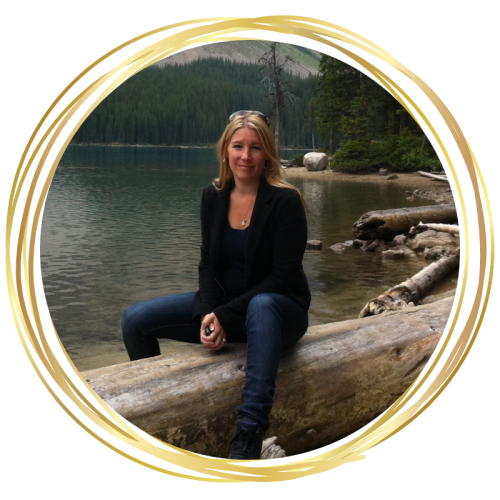 Today, Yvonne shares her passions for Angels and their powers of healing, protecting, and guiding. She has supported others who seek alignment with their life purpose and who want to learn how to harness this powerful connection to their Angels in order to achieve transformation in their lives.
For Yvonne, it's not just about being an Angel Medium and connecting, it is about teaching others to explore their truths, identity and purpose.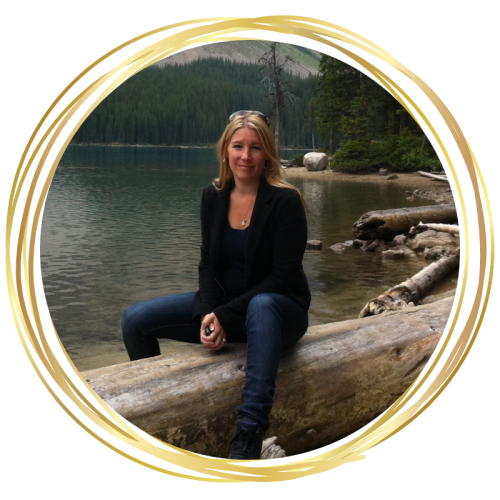 GET YOUR FREE WEEKLY ANGEL MESSAGES
Sign up to receive
an exclusive
weekly message
from your Angels