THERE IS AN ANGEL FOR THAT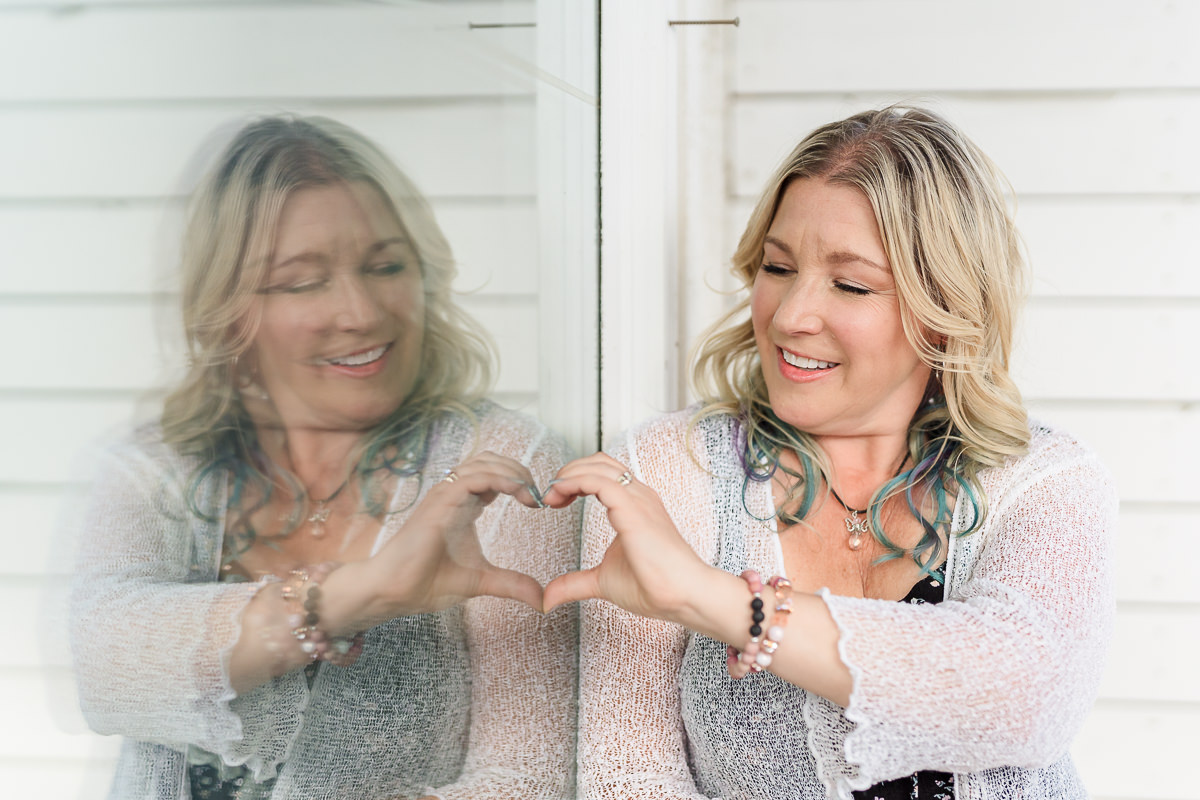 No matter what your situation is,
There IS an Angel for that!!
YVONNE'S SPIRITUAL CERTIFICATIONS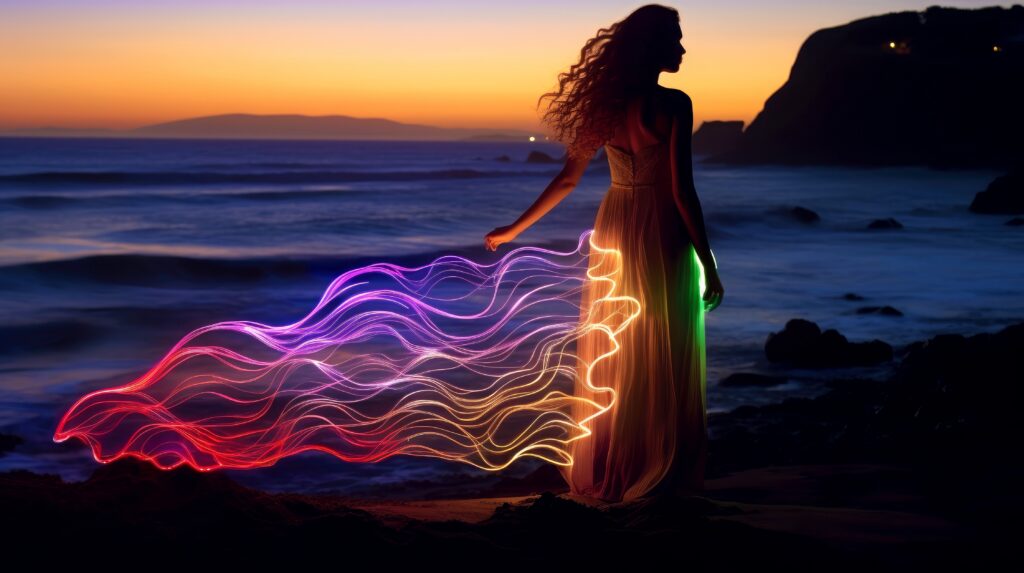 Welcome to Celestial Soul Mastery, an exclusive and transformative program tailored for extraordinary women like you, who are on a journey of self-discovery, cosmic alignment, and are ready to embrace their true potential to manifest a life of limitless love, abundance, and personal transformation. Through the harmonious fusion of divine guidance, lunar wisdom, and powerful holistic practices, this elite experience offers you an unparalleled opportunity to unlock the secrets of the universe and claim the life you've always dreamed of.
Join me on a free discovery call to explore if this program is the perfect fit for your journey of celestial soul mastery.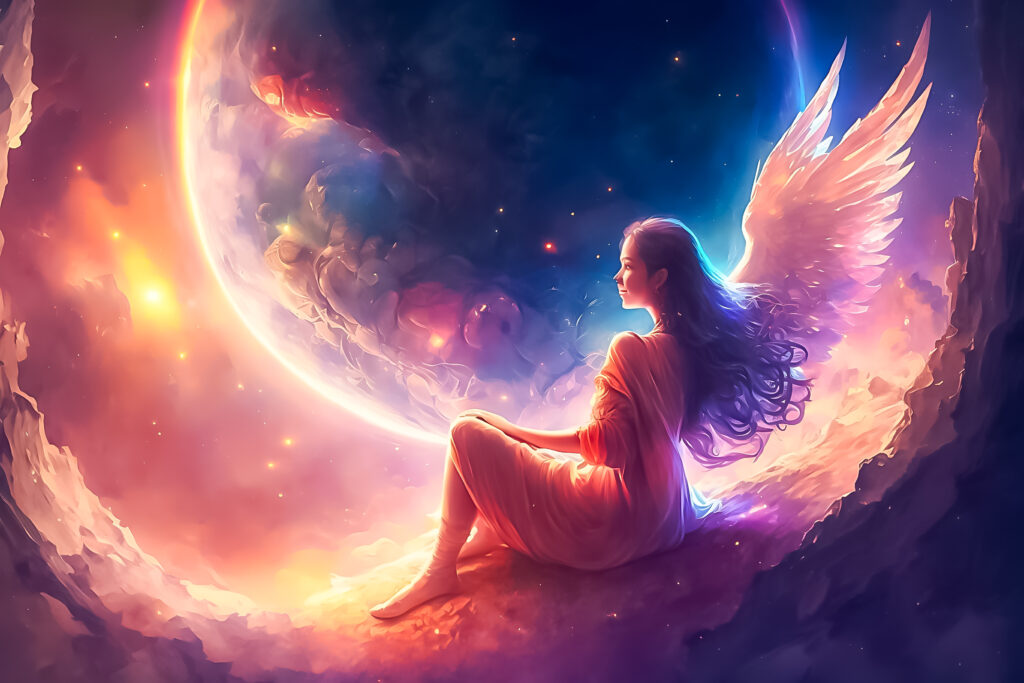 WHO'S YOUR ANGEL?

WELL, LET'S FIND OUT!!

JOIN MY MONTHLY WORKSHOP SERIES
Embark on a transformative journey with me each month as we delve deep into the realm of angels and archangels. Together, we will uncover the profound ways in which these celestial beings can be instrumental in bringing tranquility, unity, and crystal-clear insight into your life. Our focused study will offer a unique and enlightening perspective on the guidance of one angel at a time, making each month a stepping stone towards a more harmonious and purposeful existence.
Year Ahead Reading
Your 12-Month Psychic Roadmap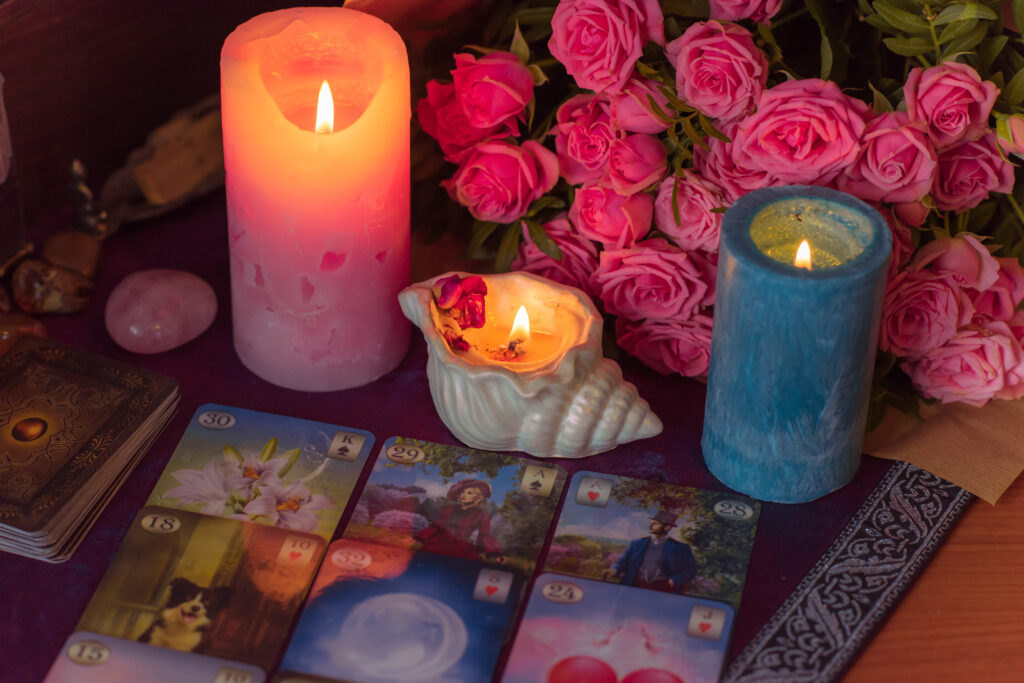 Embark on a transformative journey with my 12-month Psychic Roadmap Reading, tailored to provide insights for each month of the upcoming year. This comprehensive email report offers detailed interpretations to empower your decision-making, navigate changes, and harness each month's unique energies for personal and spiritual growth, guiding you toward success.
 I specialize in empowering empathic women to break through the barriers of energetic blocks, and to ignite their intuition through spiritual wisdom, unlocking their innate divine power, and harnessing holistic tools to achieve a life of profound fulfillment.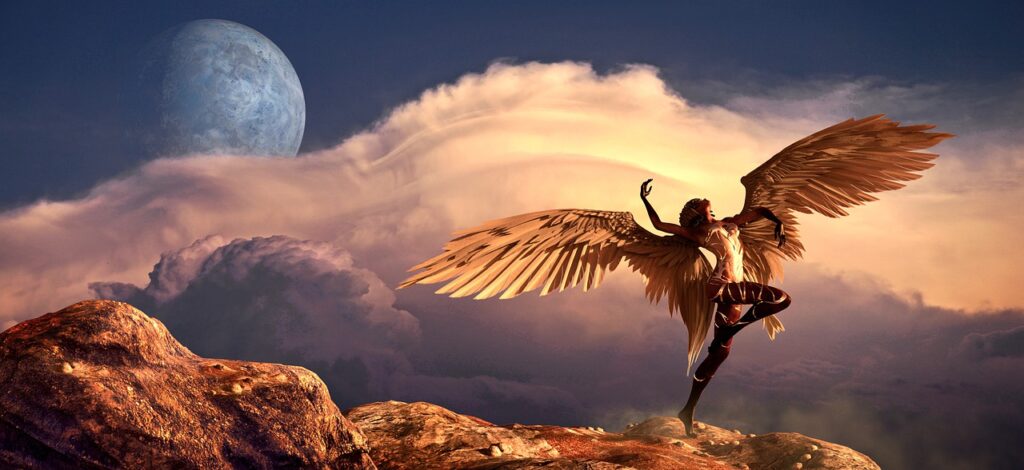 WHO'S YOUR ANGEL?

WELL, LET'S FIND OUT!!

JOIN MY MONTHLY WORKSHOP SERIES

Come and join me each month where we will delve deep into learning how Angels and Archangels can help bring peace, harmony and clarity in to your life…one Angel at a time!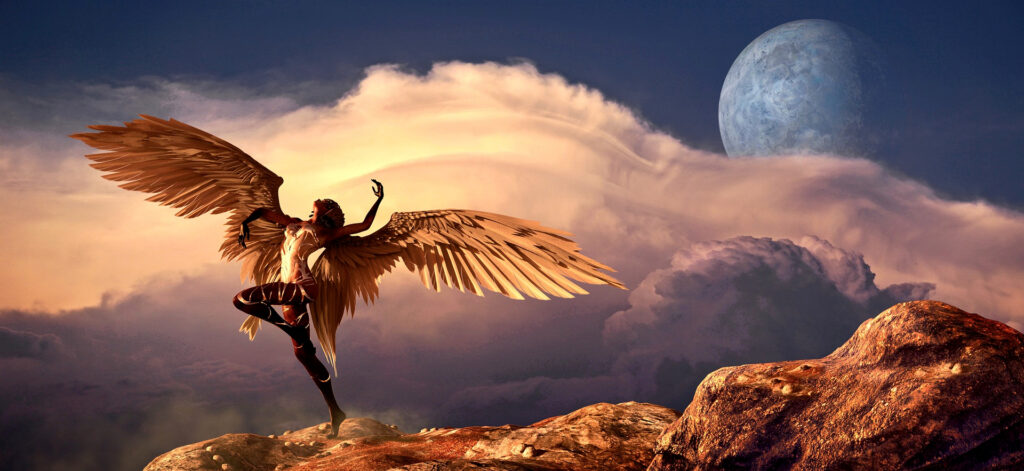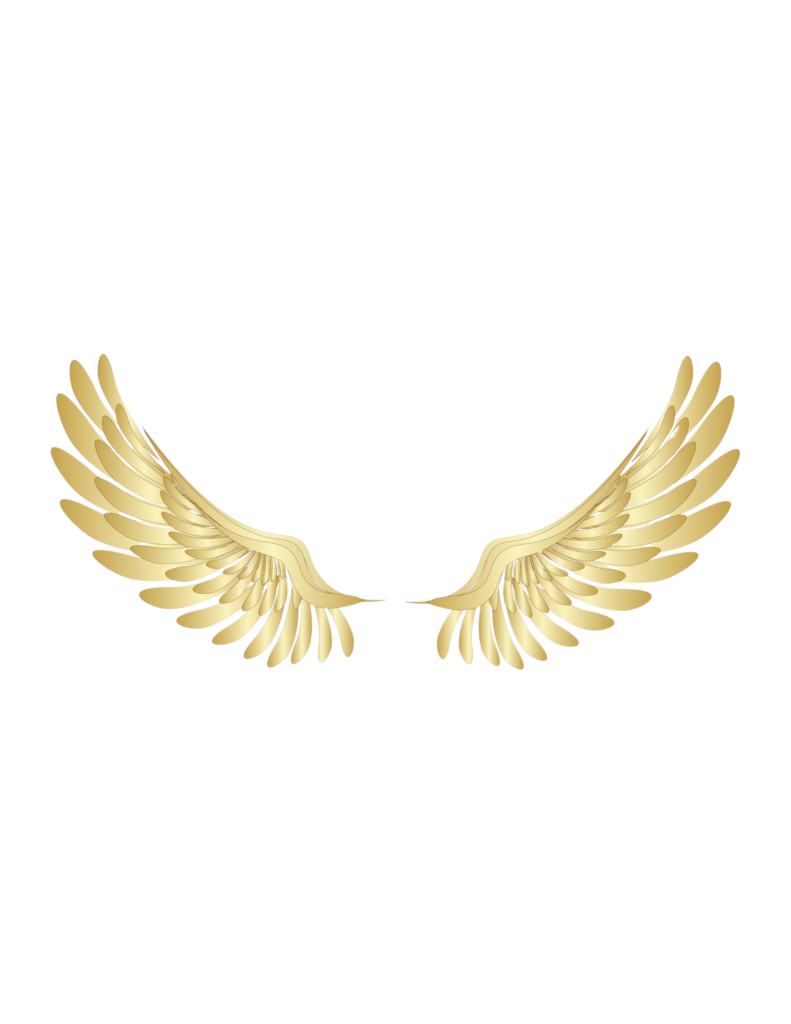 Did you know that you have Angels?
And did you know that they are always with you?

Would you like to know how each Angel impacts,
guides and protects you?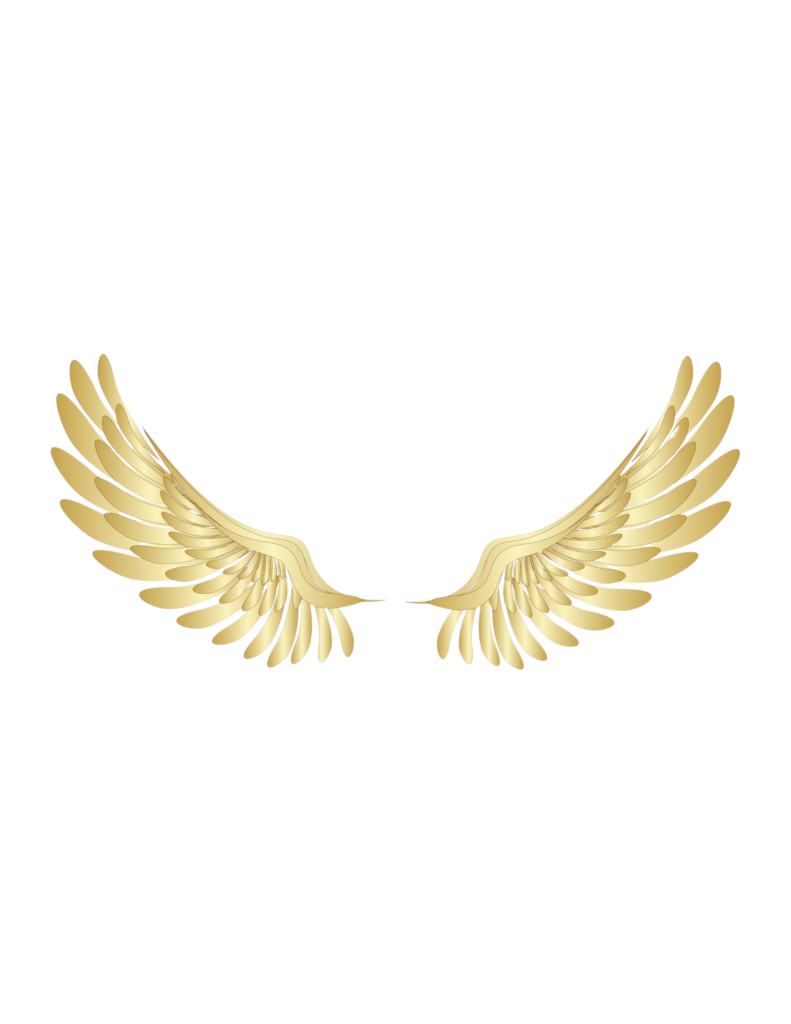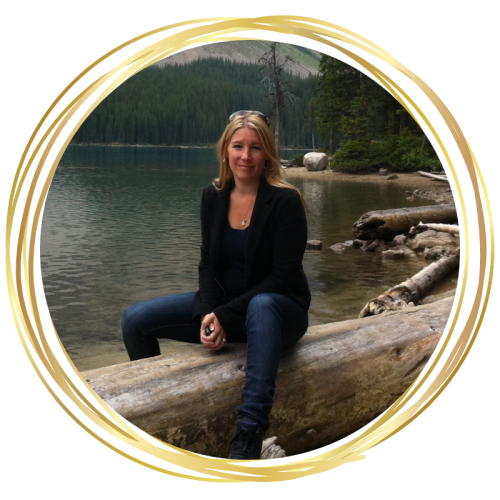 Today, Yvonne shares her passions for Angels and their powers of healing, protecting, and guiding. She has supported others who seek alignment with their life purpose and who want to learn how to harness this powerful connection to their Angels in order to achieve transformation in their lives.
For Yvonne, it's not just about being an Angel Medium and connecting, it is about teaching others to explore their truths, identity and purpose.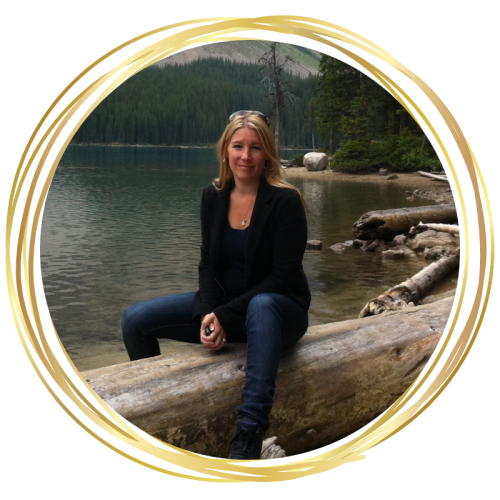 GET YOUR FREE WEEKLY ANGEL MESSAGES
Sign up to receive
an exclusive
weekly message
from your Angels