THERE IS AN ANGEL FOR THAT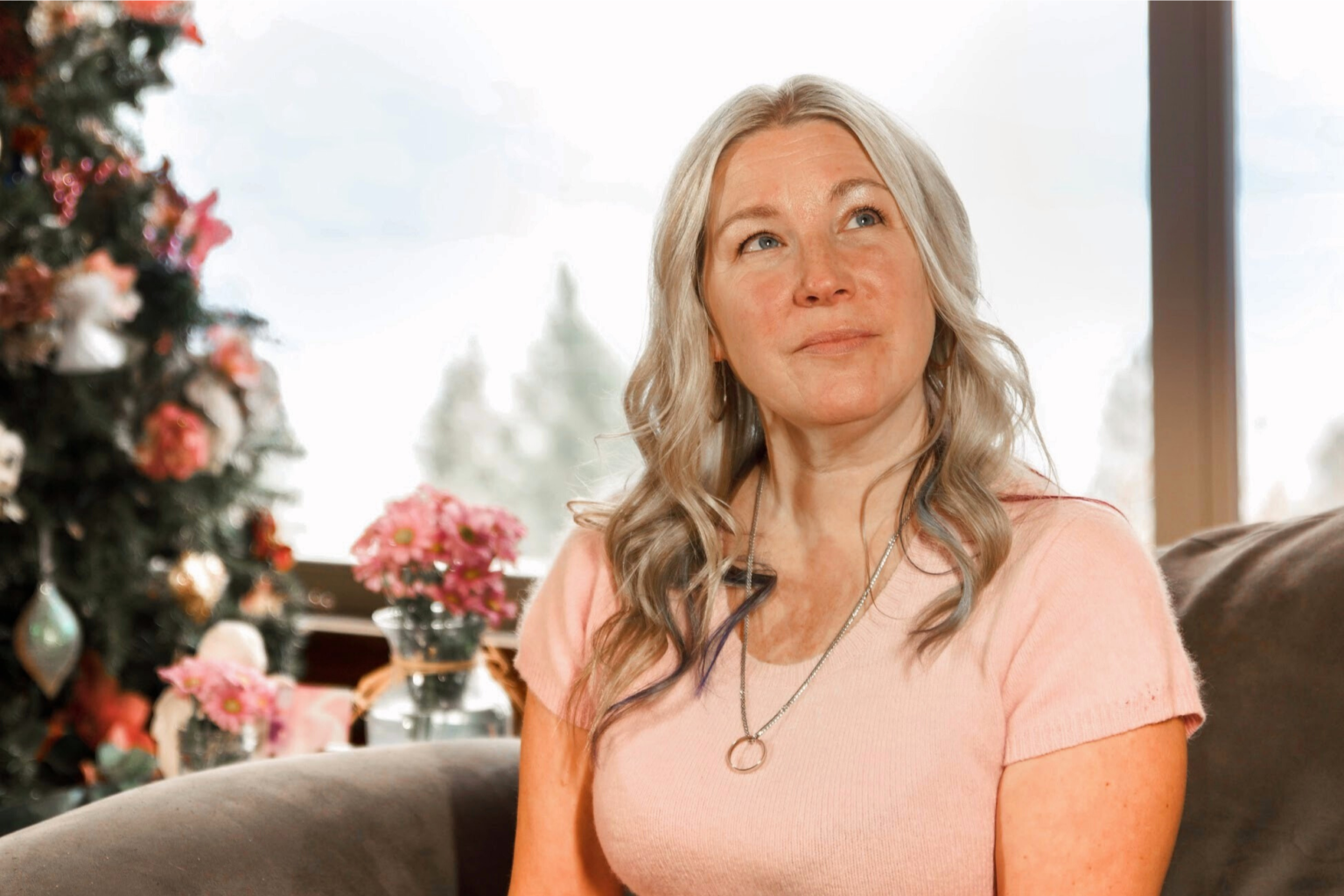 No matter what your situation is,
There IS an Angel for that!!
YVONNE'S SPIRITUAL CERTIFICATIONS
I help overwhelmed people get unstuck and bring peace, harmony and clarity back in to their lives
by harnessing the power of Angelic guidance, moon energy and color frequency.



FUNDAMENTALS OF ANGELIC CONNECTION
Finally understand the repetitive symbols and numbers appearing. There is no such thing as synchronicity. Stop googling and start understanding the message appearing for you.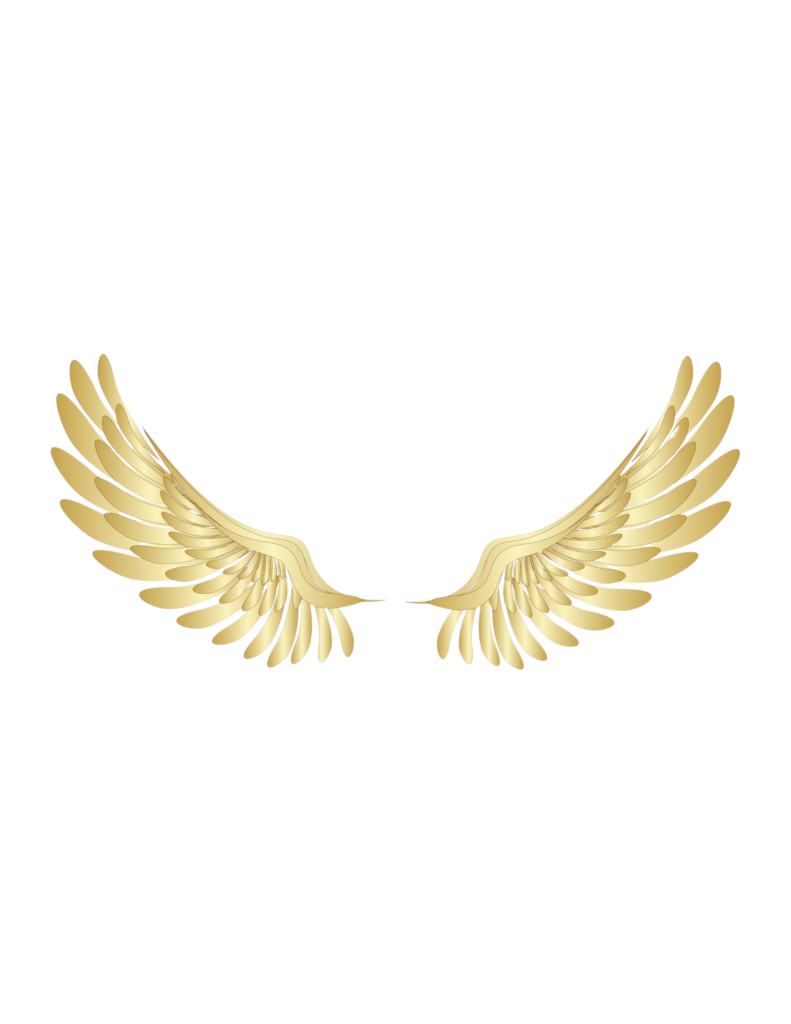 Did you know that you have Angels?
And did you know that they are always with you?

Would you like to know how each Angel impacts,
guides and protects you?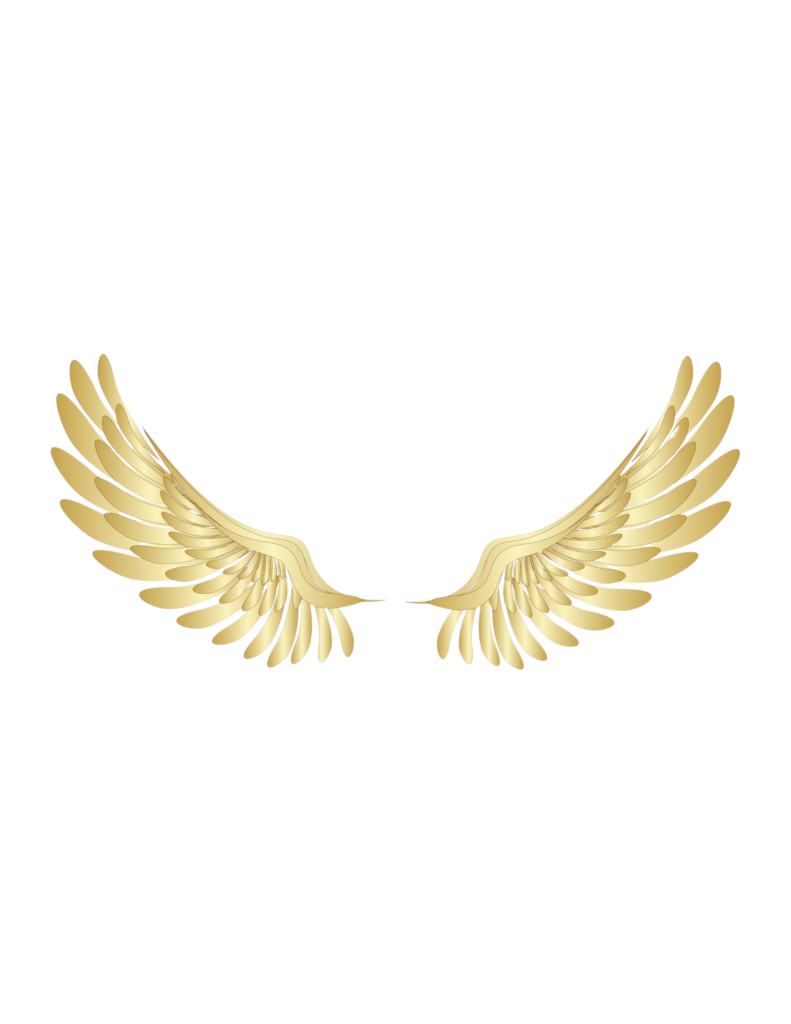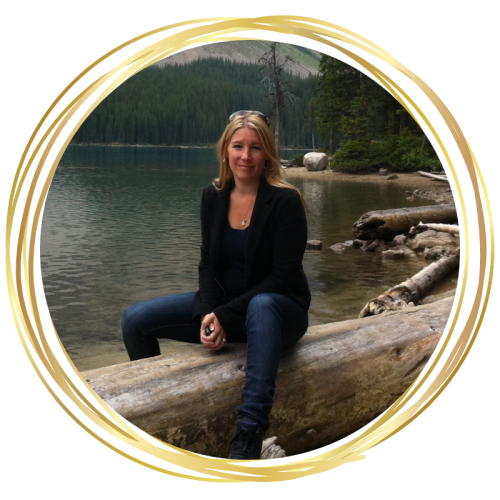 I help women who are experiencing anxiety or feelings of being overwhelmed, develop a sense of peace. Together we delve deep in to understanding energy and life's natural rhythms so you achieve alignment, clarity and emotional healing.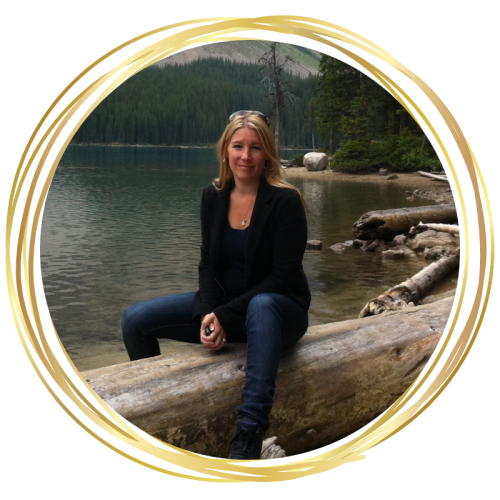 GET YOUR FREE WEEKLY ANGEL MESSAGES
Sign up to receive
an exclusive
weekly message
from your Angels