Yvonne Côté - My Story...
From a very early age, I knew I was different. I felt things others around me didn't seem to be aware of. And because I did not understand them, I buried these feelings as I grew up. I joined the corporate world and placed my focus on the physical plane. I did what I thought I was "supposed" to do.
A near-death experience in 2011 forced me to finally open my eyes and seek out the truth about myself. Once I started down the path of truth, discovery and self-exploration, I could no longer deny who I am.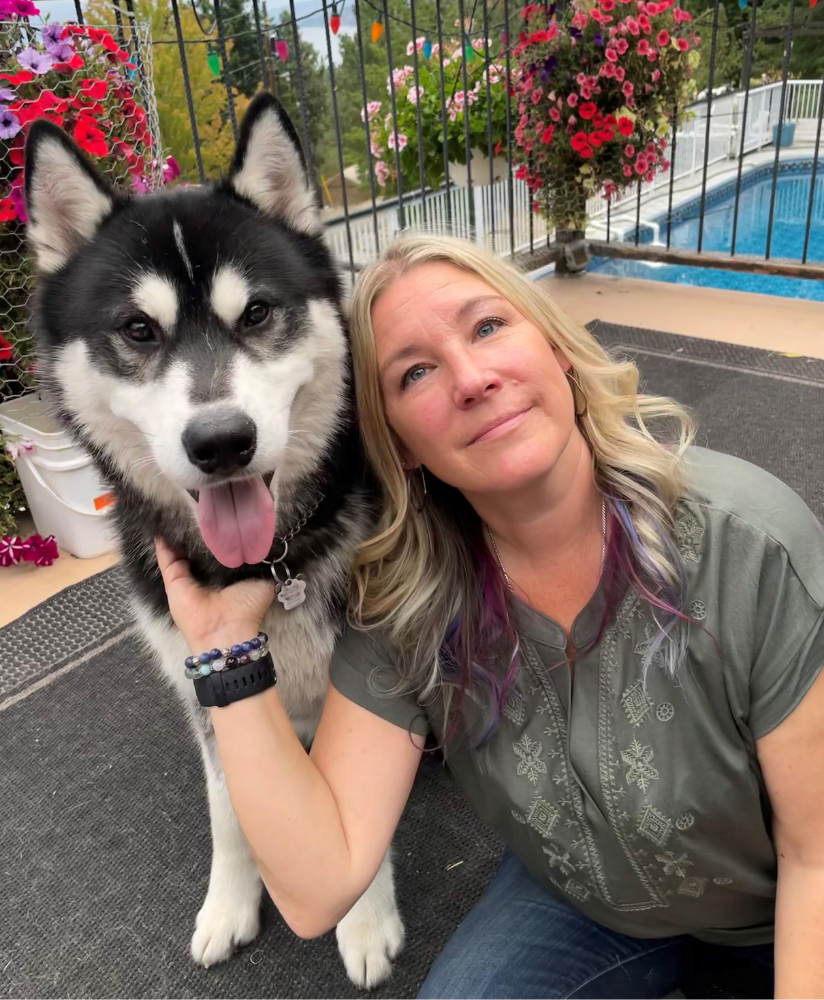 I am a Medium.
Following that incident, I felt my calling: To work with Angels. To educate, heal, inspire and connect. To help others find the answers to all life's situations, because…
THERE IS AN ANGEL FOR THAT!
I am honored to have studied under some of the most talented spiritual teachers and mentors in our circle, and I achieved certification as a Certified Angel Guide, Certified Moonologist, Reiki Master, Color Intuitive, Numerologist, Crystal Healer, Angel Card Reader and Spiritual Teacher.
Today, I share my passion for Angels and their powers of healing, protecting, and guiding with my clients and students. If you too feel called to work with these incredible beings and continue your journey to spiritual enlightenment, please browse the rest of my website to see how I can assist you in your quest.
This is my life lesson. I am here for you.
Click my pic below to see my video introduction