A Soul Colour Reading is hugely revealing, powerful and rewarding. It will enable you to see yourself in full vibrant Colour! So the question is… Who would you be if you knew your colours? 
Exploring numerology and planets through the lens of colour allows us to have an intimate conversation leading to a deeper understanding of yourself. It will expose hidden gifts that you can expand upon. It will highlight challenges that might need some attention. It will give you insights on how to navigate:
Relationships
Career
Health
Finances and
Love so you can connect the dots from your past, to your present and to your future.
Colour Soul Readings connect your birthdate and name with the messages and healing properties held in Colour Mirrors bottles to uncover information about:
What the day you were born means
What the month you were born means
What your birth colours are and how to use them to enhance your life
What your name means and how it relates to your journey on this planet
Changing your name and what that means
Conscious and unconscious patterns – how to overcome the negative and enhance the positive
What your current life lesson is
What career best suits you and so much more!
Includes: 15 page report + 60 minute, one-on-one Zoom session.
Your Soul Colour Reading will be based on your date of birth and your current name, which I will need prior to the reading.
What does 2023 have in store for you?! I am so excited to bring you this insightful info to help you navigate this year!

Your 2023 Prediction Reading will be based on your date of birth and includes:
Your personal year number
Global 2023 predictions and how they impact you
Relationship actions
Health actions
Love actions
Financial actions
Your personal year color
As well as what Archangel, Ascended Master and Crystal to work with in 2023!
All of this using colour psychology, numerology, Chinese astrology, traditional astrology and a little magic from me!
Includes: 8 page report + 60 minute, one-on-one Zoom session.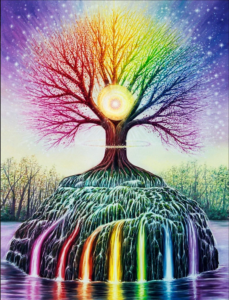 COMING SOON!!
CHECK BACK OR SIGN UP FOR MY NEWSLETTER FOR UPDATES! 
If you aren't sure what you are looking for, or don't see it here, you can book a custom 1 hour session or Contact me and we can discuss your needs and I can make further suggestions.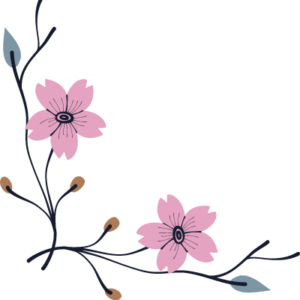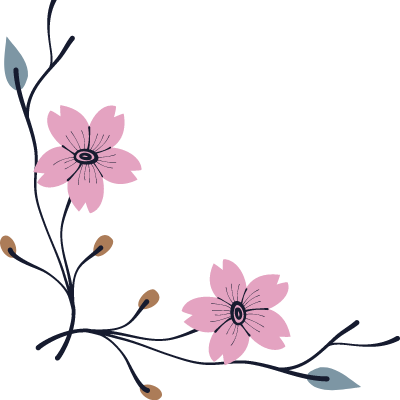 SOUL COLOUR READING – $200
2023 PREDICTIONS READING – $98
FAMILY TREE READING – $150