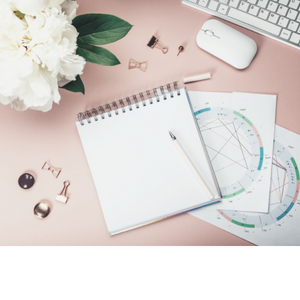 IDENTIFY WHAT YOUR CHART
SAYS ABOUT YOU
By understanding your unique cosmic blue print, as well as, calling on the assistance of the Archangels, you arm yourself with the knowledge and power to steer your fate in any direction you desire.
LEARN TO PLAN YOUR EVENTS
AROUND THE MOON
Different moon phases carry different energies, and if you plan your life events around these phases you can manifest incredible things, not only in your personal life but in your business life as well. Learn how you can immediately implement them in your daily life and what Archangels to call on for support.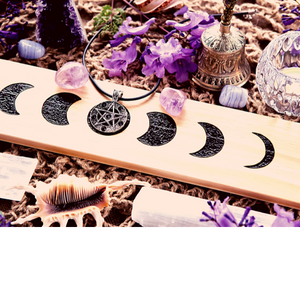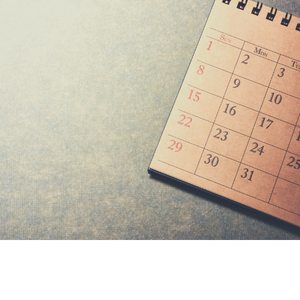 During this one-on-one session you will receive a casting of your birth chart, a customized twelve-month moon planner, learn what moon cycle you were born under and the Archangels that work with your chart. Together we will delve in on how to plan personalized monthly activities according to the moon phases, elements and zodiac houses including all void moon times and retrogrades.
If you aren't sure what you are looking for, or don't see it here, you can book a custom 1 hour session or Contact me and we can discuss your needs and I can make further suggestions.