Angel Academy Workshop Series
Hear the whispers. More clearly.
Have you experienced some sort of panic or anxiety, but didn't know what brought it on? Or do you ever leave the house to go shopping feeling happy and in a good mood, but as soon as you get to the store your mood suddenly changes and you don't know why?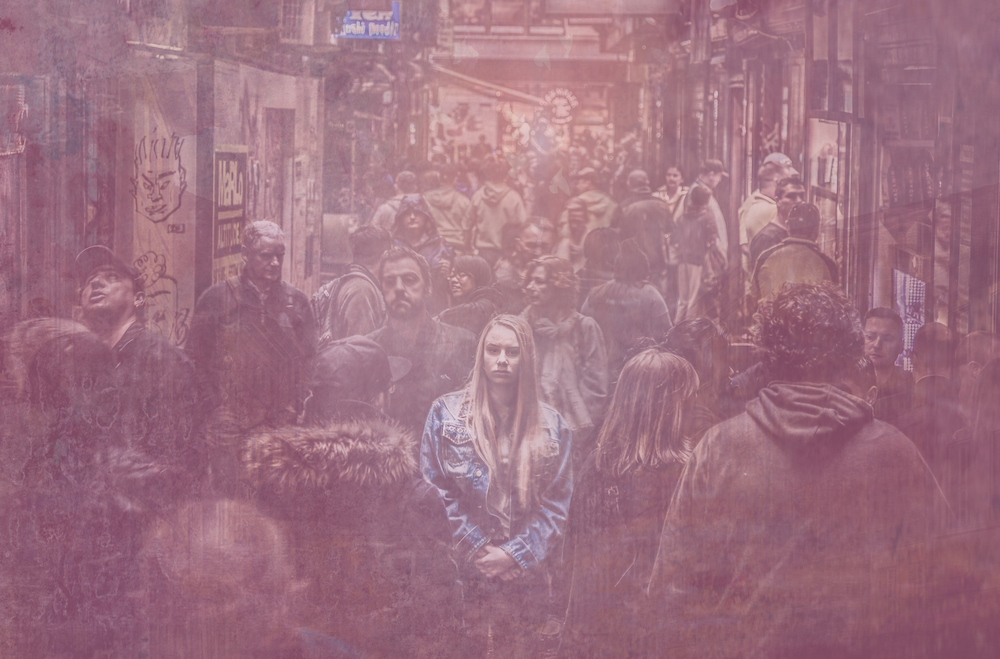 Call on Help. It's there.
There is an Archangel that you can call on to help you for any issue. A process which will kickstart many fun-filled adventures and help you spark passion in life.
If you feel like you are journeying in the dark, alone, or experiencing challenging times, you don't have to do it alone.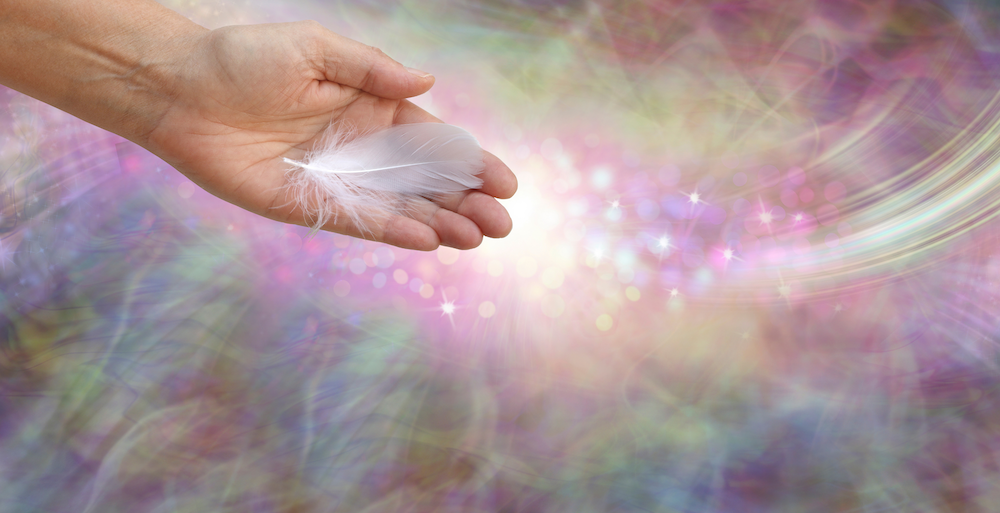 Learn to harness the power of Angelic guidance one Archangel at a time. Each month we will explore a different Archangel, and you will be shown some practical methods and tools that you can add to your "spiritual first-aid kit." These tools can support you in all life situations by helping you to remove and clear out limiting beliefs, releasing past emotional wounds, and overcoming resistance, so that you can bring a sense of peace, harmony and clarity back in your life.
These workshops will assist you in nurturing and developing your relationship with your Angels into a powerful one, regardless of whether you already have a connection with them and are a healer, or if you are just starting out.  
Current Topic:
Archangel Ariel & Archangel Azrael
"Open your mind to listen and your eyes to see and let your Angels guide you to where you should be." – Mary Jac
Unlock the profound potential of angelic connection with the Angel Academy program. Dive deep into the realm of Archangels, building an unshakable bond with these celestial beings. Gain the ability to distinguish each Archangel's unique energy, enrich your spiritual vocabulary, and harness the power to manifest your intentions. Learn to trust the guidance you receive, supercharge your intuition, and decode the profound messages the Angels share with you.
What awaits you is a transformative journey, forging deep relationships with your Guardian Angels and Archangels through guided meditations. Craft your personalized Angel Journal, ensuring you have personal encounters with each Archangel, leaving no room for doubt – they are with you every step of the way. Explore the intricate associations of Archangels with flowers, Zodiac signs, crystals, and more.
This workshop will empower you to manifest abundance, love, peace, and protection in your life. Elevate your awareness of synchronicities and decipher their meanings. Experience unconditional love and guidance from your Archangels. Harness the incredible healing power of your thoughts and find serenity in the knowledge that you're never alone. Acquire practical tools for self-care, and nurturing your physical, emotional, and spiritual well-being.
This program is designed to empower you with the wisdom and insights needed to connect with angels and harness their guidance for positive change in your life. With a blend of ancient teachings, modern spirituality, and practical techniques, you'll gain a profound understanding of the angelic forces that surround us.
Each month, you'll dive into the celestial world and explore the unique energies of two archangels, with a total of 16 archangels to be covered throughout the program. Our comprehensive curriculum provides you with in-depth knowledge about each archangel, their roles, and how to invoke their presence for guidance and support.
By enrolling in the Angel Academy Program, you'll:
Develop Your Intuition: Learn to tune into your intuitive abilities and strengthen your connection with the angelic realm.
Gain Clarity: Receive guidance and insights from the angels to navigate life's challenges and make informed decisions.
Enhance Your Spiritual Growth: Deepen your understanding of the divine and your own spiritual path.
Find Healing and Support: Discover how angels can assist in healing, protection, and personal transformation.
Connect with a Community: Join a supportive community of like-minded individuals on a shared journey of spiritual discovery.
Whether you're a novice or have some experience with angelic connections, our Angel Academy Program is tailored to meet you where you are on your spiritual journey. Together, we'll explore the celestial world, cultivate your inner light, and embrace the guidance and blessings that angels offer.
Don't miss this opportunity to tap into the celestial wisdom and experience profound spiritual growth. Enroll in the Angel Academy Program today and start your journey towards a life filled with divine purpose and insight."
Finally understand the repetitive symbols and numbers appearing.
There is no such thing as synchronicity.
Stop googling and start understanding the message appearing for you.

Angels will send us signs, symbols and synchronicities to catch our attention whenever we need their support. Perhaps you are someone who see's 111 or 444 several times a day and wonders if there is some special meaning with it. Or perhaps you find feathers, pennies or dimes while out on a walk, and wonder if they have any special meaning or message?
When we don't know or understand how to communicate with our Angels, it can become frustrating.
What you will learn:
How to unlock your connection with the Angels
Learn to decode their messages
Create and build your very own spiritual vocabulary
Learn the meaning behind some common signs and symbols
Learn how Angels communicate with you through your Clair's, so that you can see, hear, feel, and know when they are with you
Discover how they guard you, guide you and support you in living a life filled with purpose, abundance and miracles.
Remember, you have free will. Your Angels can only assist you when you ask them for their help and guidance!
With their support, you can learn how to transform all areas of your life.
INCLUDED WITH THIS WORKSHOP IS THIS FREE MEDITATION ON HOW TO RELEASE YOUR STRESS AND GIVE YOUR WORRIES TO THE ANGELS!
Click here for your free Meditation
You will also receive a printable workbook, an Angel Sign & Symbols Cheat Sheet and an Interactive Angel Journal to record all your daily occurrences with the Angels.   
Treat yourself or a loved one to an opportunity to explore the world of angels!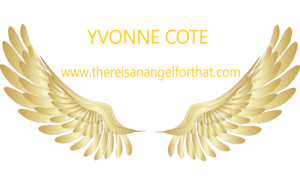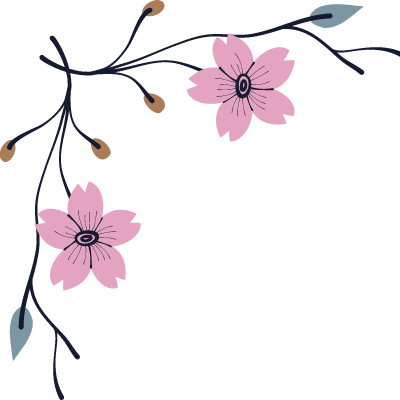 The Focus of Angel Academy…
Learn how to build and strengthen your connection to the Archangels

Differentiate between the energies of each Archangel
Creating and building your spiritual vocabulary
Learn to manifest your intentions
Trust the guidance that you are receiving
Enhance your Intuition
Understand the message the Angels are sharing with you
What to expect…
Archangel Workbooks: Delve deep into the energies and unique attributes of 16 Archangels. With dedicated workbooks for each, you'll build a comprehensive understanding of their roles, symbols, and how they can guide and assist you in your life's journey.

Guided Meditations: Immerse yourself in the celestial realms with our guided meditation sessions. Journey with the Archangels, connect with their energies, and experience profound insights, comfort, and healing.

Live Zoom Calls: Join our vibrant community in live Zoom calls, where you'll engage in interactive discussions, ask questions, and share experiences. These sessions offer a real-time connection with like-minded individuals and a direct line to your spiritual guides.

Call Recordings: Life can get busy, and we understand that you might miss a live session. That's why we provide recordings of each Zoom call. You can revisit the discussions, meditations, and teachings at your convenience.

Personalized Angel Journal: Craft your very own Angel Journal, a sacred space to record your experiences, insights, and communications with the Archangels. It's a valuable tool for tracking your spiritual growth and deepening your connection.

Exclusive Community: Connect with a supportive community of spiritual seekers. Share your journey, exchange stories, and receive guidance and encouragement from fellow participants.

Certificate of Completion: Upon finishing the program, you'll receive a Certificate of Completion, a testament to your dedication and growth on your angelic path.

This program offers more than knowledge; it's a profound transformation of your spiritual connection, leading you to a life filled with guidance, healing, and divine love. Enroll now and take the first step toward a deeper connection with the celestial realm."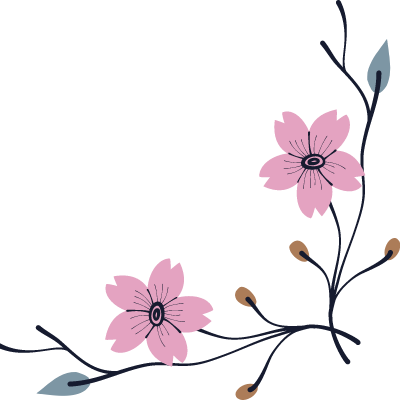 A word from your host ...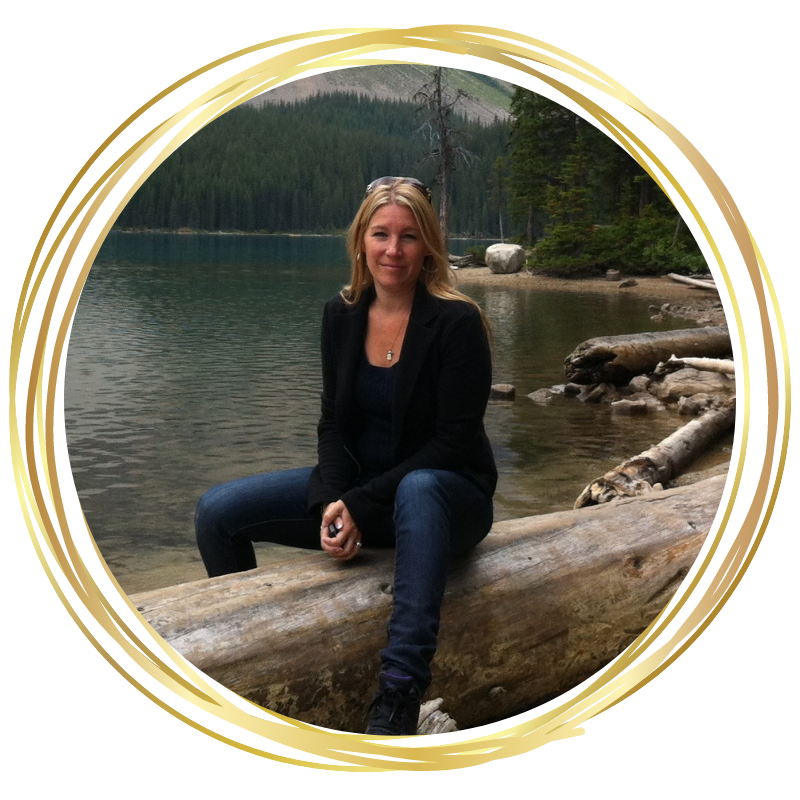 I am Yvonne Côté, Spiritual Mentor and Angel Medium.
From a very early age, I knew I was different. I felt things others around me didn't seem to be aware of. And because I did not understand them, I buried these feelings as I grew up. I joined the corporate world and placed my focus on the physical plane. I did what I thought I was "supposed" to do.
A near-death experience in 2011 forced me to finally open my eyes and seek out the truth about myself. Once I started down the path of truth, discovery and self-exploration, I could no longer deny who I am.
Following that incident, I felt my calling: To work with Angels. To educate, heal, inspire and connect. To help others find the answers to all life's situations, because…THERE IS AN ANGEL FOR THAT!
I am honored to have studied under some of the most talented spiritual teachers and mentors in our circle, and I achieved certification as a Certified Angel Guide, Certified Moonologist, Reiki Master, Color Intuitive, Numerologist, Crystal Healer, Angel Card Reader and Spiritual Teacher.
Today, I share my passion for Angels and their powers of healing, protecting, and guiding with my clients and students. If you too feel called to work with these incredible beings and continue your journey to spiritual enlightenment, please browse the rest of my website to see how I can assist you in your quest.
This is my life lesson. I am here for you.
Angel Blessings to you,
Yvonne
Investment of Workshops
Your investment for all 8 months  $400.00
Monthly payment options are available upon request.