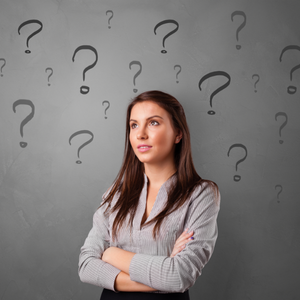 DISCOVER HOW TO GET PAST
THAT CROSSROAD IN LIFE
 Often times we are faced with choices or decisions to make, and are left feeling lost, alone and not sure which direction to go. Did you know that you are surrounded by Angels, Guides and Loved ones who are here to support you and give you that needed guidance?
IF YOU FEEL STUCK OR STAGNANT...FIND OUT WHY!
An angel message reading will focus on what is going on in your life right now and offer ways to deal with the issues, and how to move through them with love, faith and trust.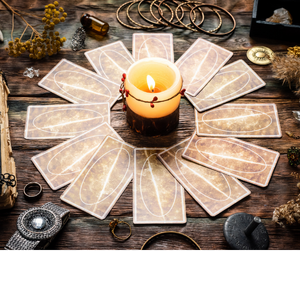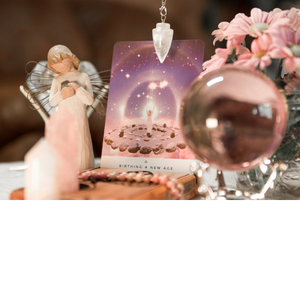 RECIEVE SPIRITUAL GUIDANCE
AND DETAILED INSIGHT
Using Angel Cards is an effective tool to tap into and connect with your energy as well as the angels that surround you. Angel Card readings are often more uplifting, positive and gentle. Angels may not always tell you what you want to hear, but they will always lovingly tell you what you need to hear. During your session, you might also receive beautiful messages from not only your Angels, but as well from your spirit guides and loved ones on the other side.
If you aren't sure what you are looking for, or don't see it here, you can book a custom 1 hour session or Contact me and we can discuss your needs and I can make further suggestions.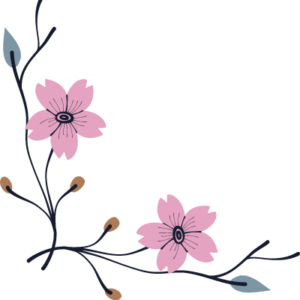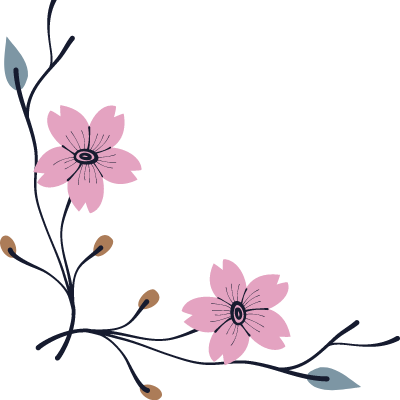 60 Minute Reading – $125
30 Minute Reading – $75
15 Minute Reading – $50