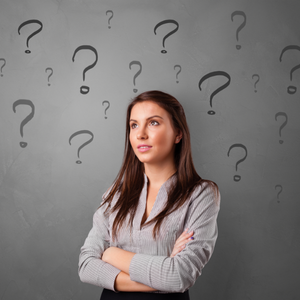 DISCOVER HOW TO GET PAST
THAT CROSSROAD IN LIFE
In life, do you often find yourself at crossroads, faced with choices and decisions that can leave you feeling adrift, isolated, and uncertain about the best course of action? Did you know that you are always surrounded by Angels, Guides, and Loved ones, a loving presence that stands ready to extend their support and provide the much-needed guidance to help you navigate these challenging moments with clarity and confidence?
IF YOU FEEL STUCK OR STAGNANT...FIND OUT WHY!
Experience the transformative power of our Angel Message Reading – a guiding light through your present life journey. Gain deep insights into your current circumstances and receive a tailored roadmap for navigating challenges with love, faith, and trust. It's more than just guidance; it's a heartwarming reminder that you're never alone, surrounded by celestial support. Embrace this opportunity to uncover hidden blessings and move forward with resilience and grace.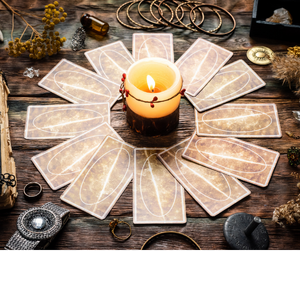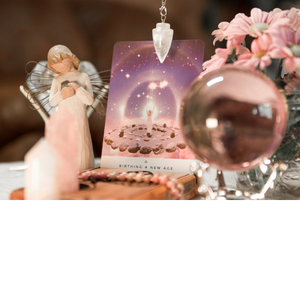 RECIEVE SPIRITUAL GUIDANCE
AND DETAILED INSIGHT
Using Angel Cards is a powerful tool to harness your energy and establish a profound connection with the celestial forces watching over you. These readings are a beacon of positivity and gentleness, offering insights and wisdom from your angels, spirit guides, and loved ones. They won't always tell you what you want to hear, but with boundless love, they'll deliver precisely what you need to hear. Let our Angel Card sessions uplift your spirit and guide you toward a path of enlightenment, blessings, and heartfelt messages that illuminate your journey.
If you aren't sure what you are looking for, or don't see it here, you can book a custom 1 hour session or Contact me and we can discuss your needs and I can make further suggestions.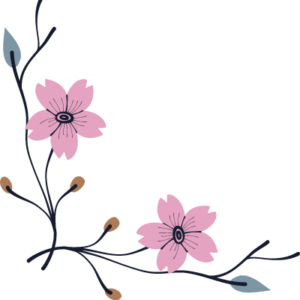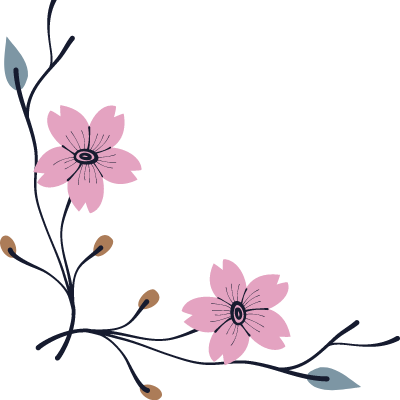 60 Minute Reading – $125
30 Minute Reading – $75
15 Minute Reading – $50