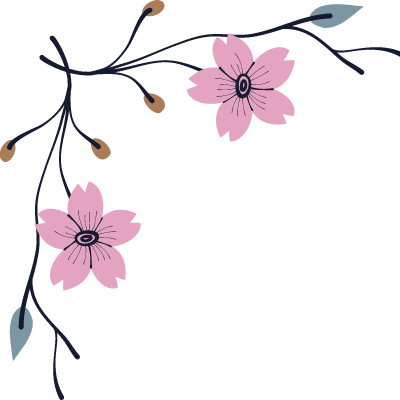 It simply begins with intention.
One breath at a time!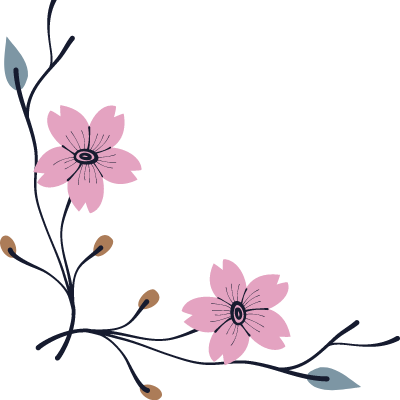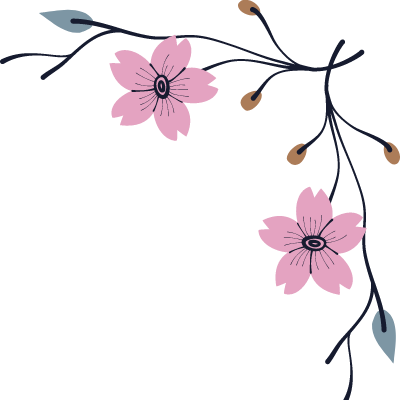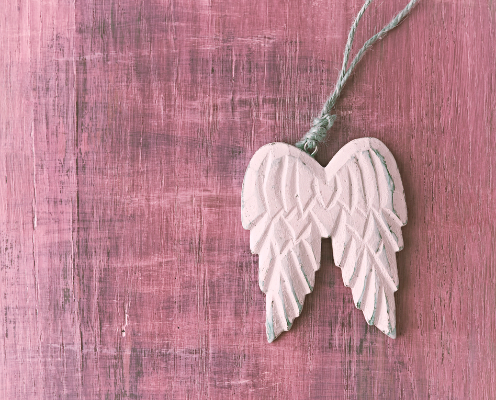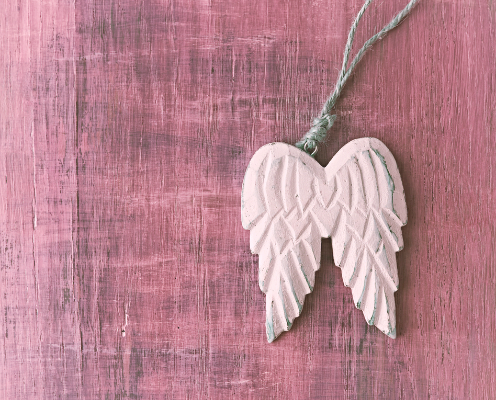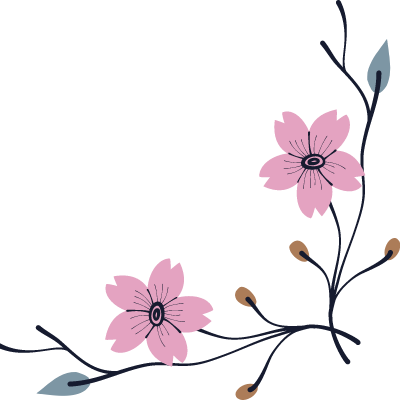 It is an absolute pleasure for me to host Angel Circles, and a delight to witness the connection and healing that happens during these sessions.
Each person attending the circle, is guaranteed to receive angel messaging, and walk away with a clearer understanding of what to do next. This is a perfect opportunity to connect with your angels for the very first time, or to check in and say hello again!
Each Participant will receive

 What Archangel has been with you since birth, and what that Archangel represents.


 Pull up to 3 Angel Cards to give you some guidance on the past, present and future.


 As well as any messages received directly from the Angelic Realm.


 And if there is time at the end, I will answer any questions that you may have.
                                 Five To Eight Person Angel Circles: $50 per person
Angel Circles ideally have a minimum of 5 people and a maximum of 8 people via Zoom.
In this 60 – 90 minute session, you will be assured that you have an angelic team that is waiting to reach out to connect with you.
PRIVATE GROUP ANGEL CIRCLES CAN BE BOOKED UPON REQUEST.