THERE IS A MOON PHASE FOR THAT
FLOW WITH THE POWER OF THE MOON AND USE ITS ENERGY TO BETTER YOUR LIFE
If you find yourself …
Feeling a little bit out of sorts and not sure why

Struggling to fall asleep

Finding

waking up is harder than usual
This is for you!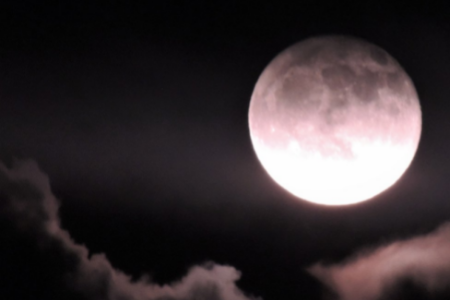 If you've been trying to manifest new things into your life like a new home, a new job, or an amazing romantic partner, learning the specific moon phases will help accelerate that.
INTRODUCING THERE IS A MOON PHASE FOR THAT
In this course you will learn:

  The main phases of the moon and how to manifest with them

  What moon phase is the most beneficial to start new projects

 Moons by the month, and how to use them

 Daily moon and how to use it to your advantage

 What retrogrades, eclipses, and void moons are

 The different types of moons and what they mean

 How the moon relates to the day of the week

 Moon cycles and your body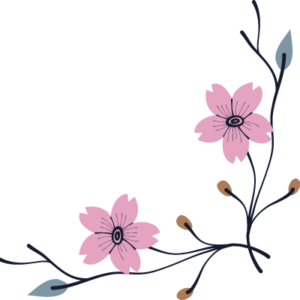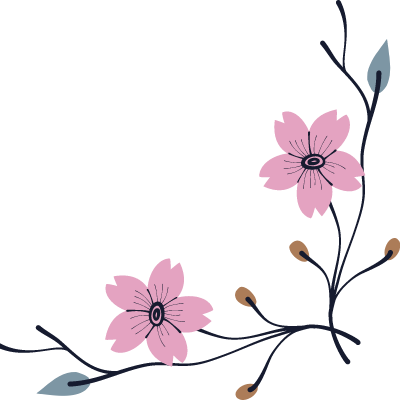 The moon is much more than a light in the sky; it is filled with mystery and magic.
In fact, each phase of the moon creates its own special kind of energy, and by working with these phases you can harness its power and use its energy to better your life.
This course is currently offered over Zoom and is approximately 2 hours long,
depending of questions and the number of students.
Cost of Course: $ 98.00